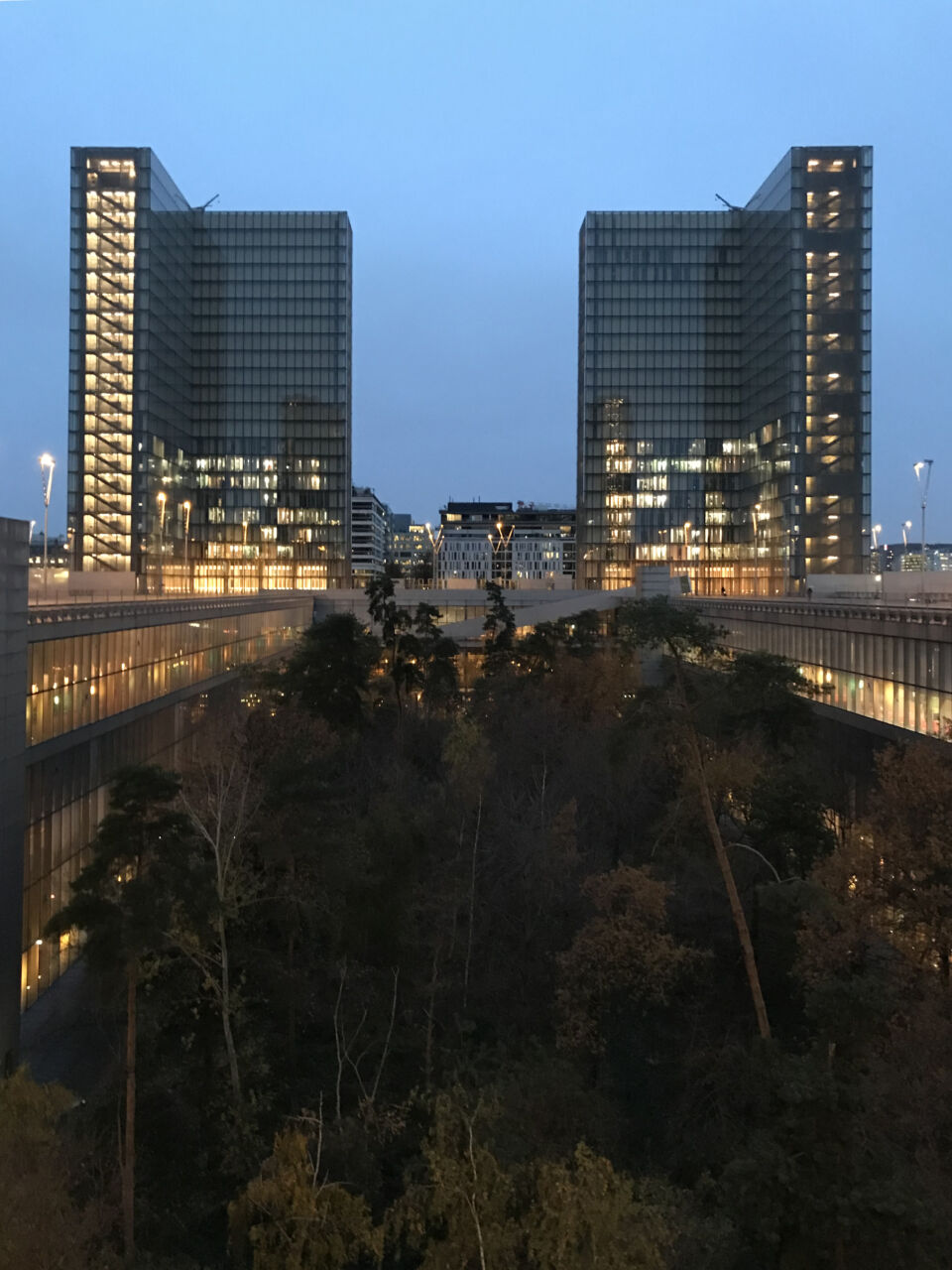 WA's suggestions what to visit in Paris
Foundation Louis Vuitton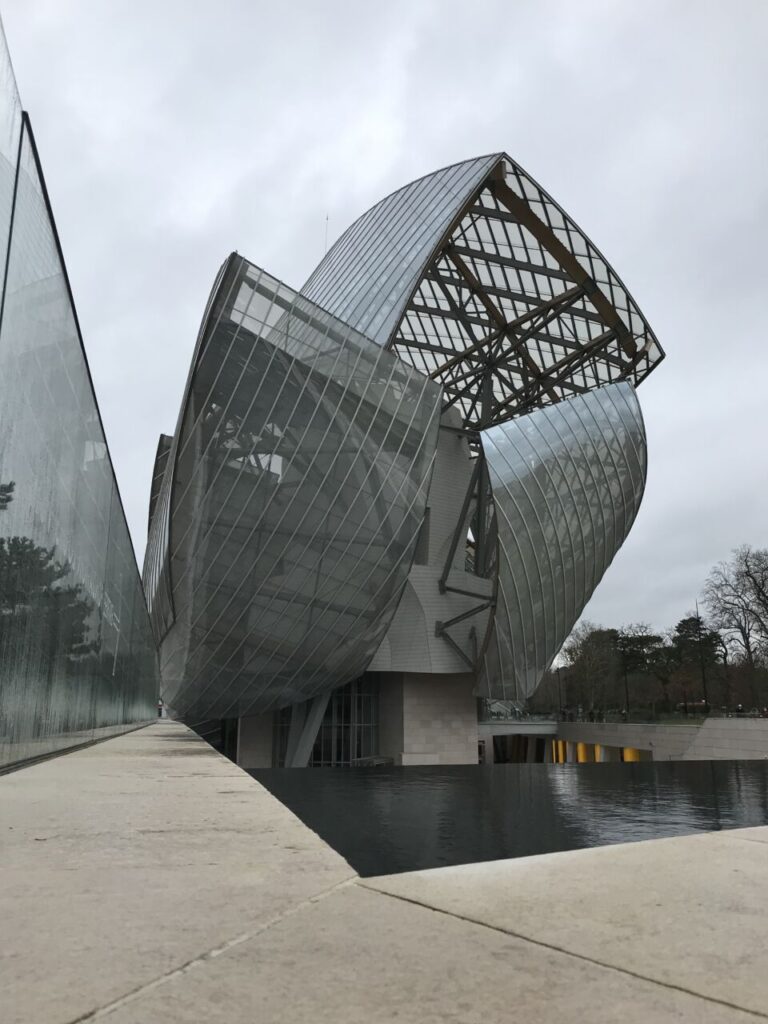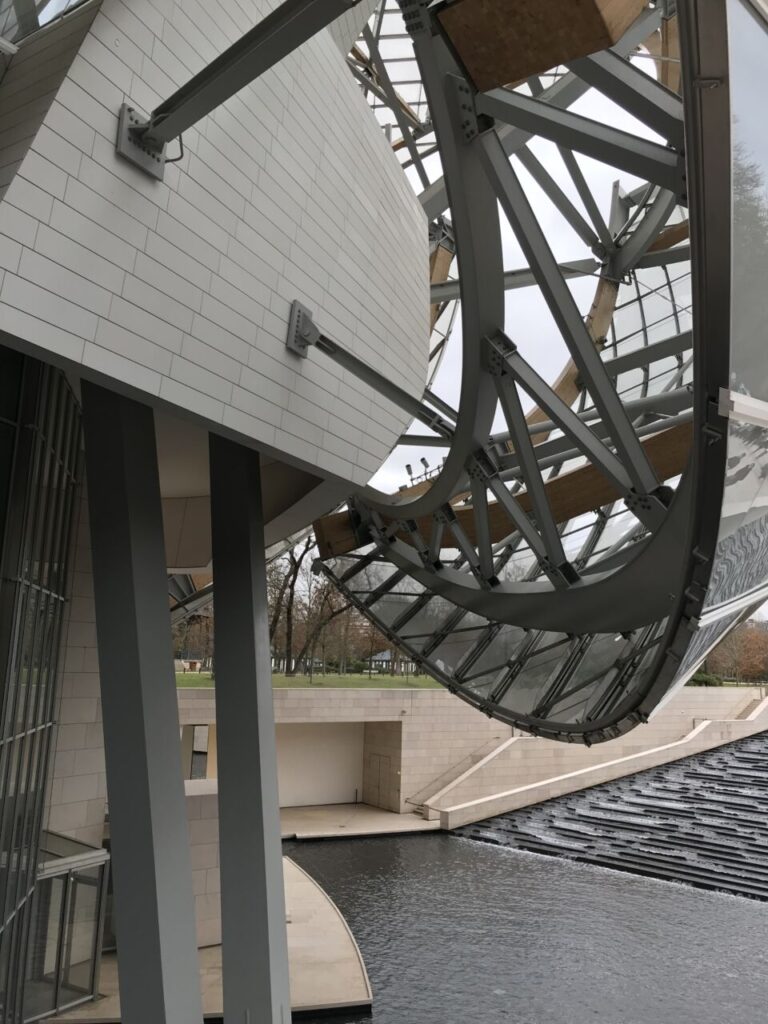 The cultural center designed by Frank Gehry is intrinsically connected to Bois du Boulogne Park, due to its 12 vails, inspired by early XX century metal and glass architecture.
Powerful computing capabilities were integrated into the design phase, with scale models scanned and sometimes recreated via 3d printing to allow them to be modified. The "Digital Project" 3d design software package developed by Gehry Technologies then allowed engineers to launch technical feasibility studies.
Bibliothèque François-Mitterrand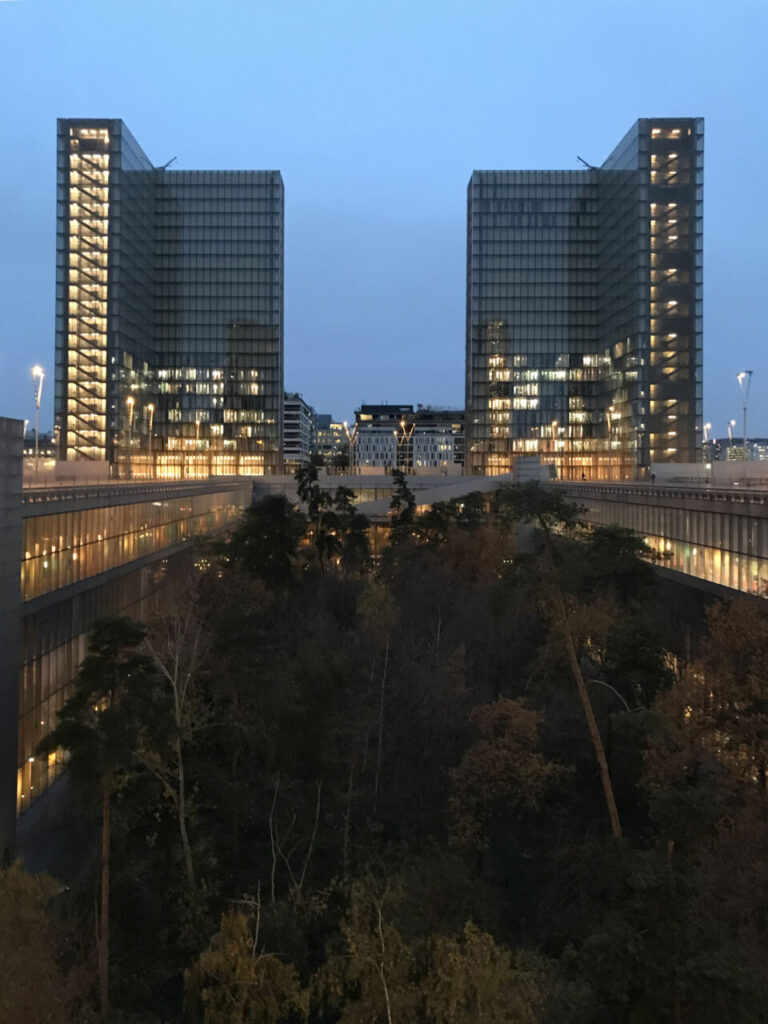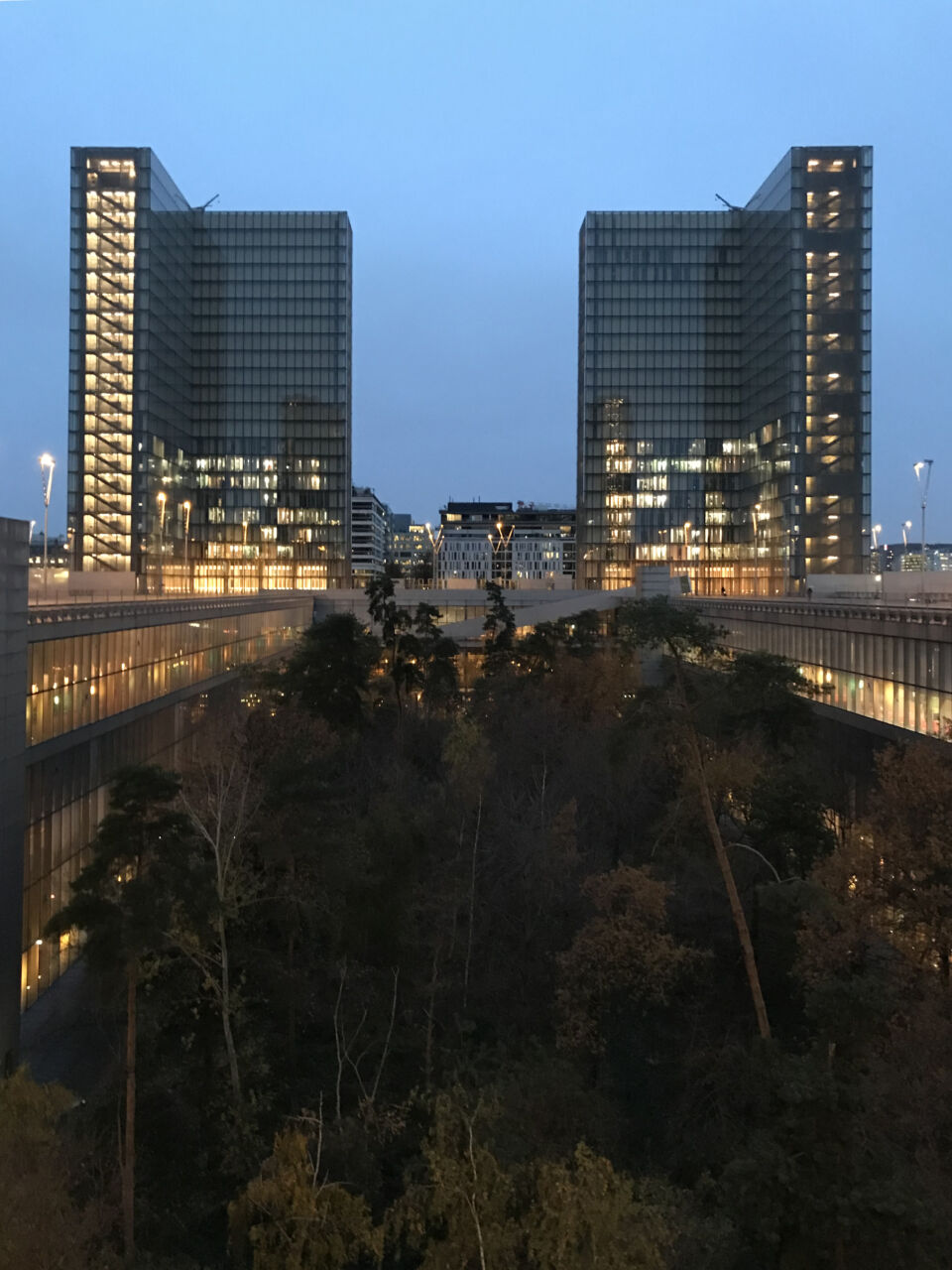 Dominique Perrault won the competition for the new National library of France in 1989. The project defined by the architect himself as "a square for Paris, a library for France" is a neuralgic point in east-end Paris. The building has the shape of four books opened toward a courtyard with a surprising vegetation that conceals the concentration.
Musée Rodin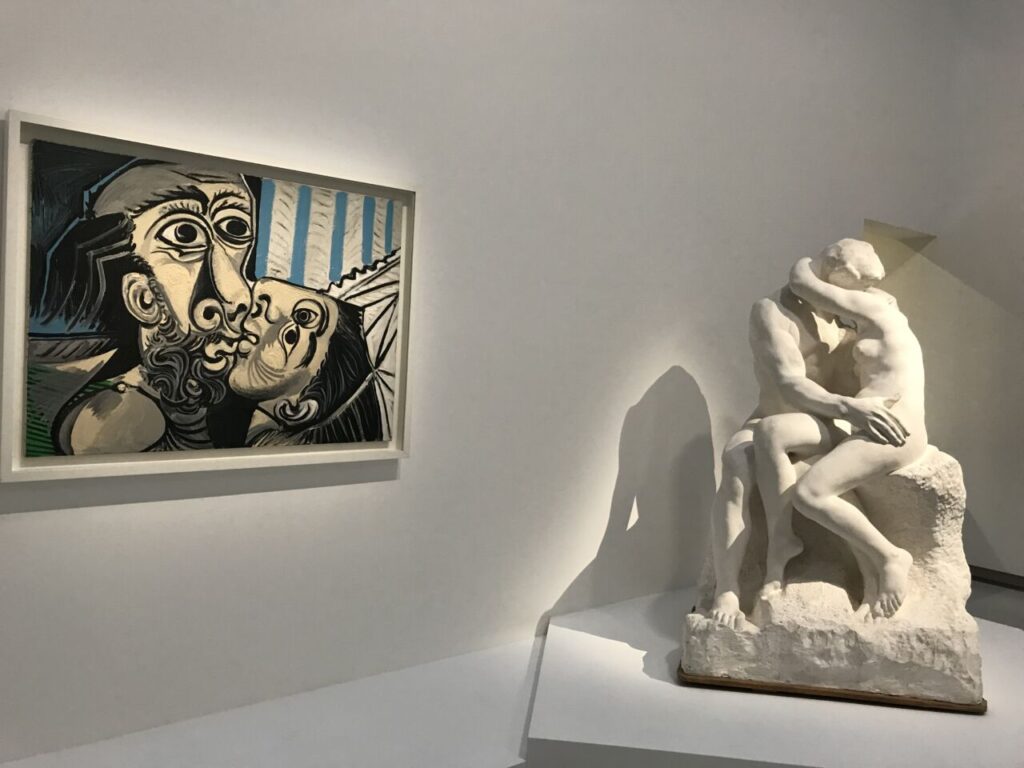 Until January 2nd it will be possible to visit the "Picasso – Rodin" exhibition, thanks to the partnership between Musée Rodin and Museé National Picasso.
It is really interesting because the aim is not to show what the younger Picasso borrowed from Rodin, but rather to explore the common points of view of the two artists. They both rejected convention, overturning the notion of time to connect the art of pre-classical and Greco-Roman culture to their own artistic expression.
Centre Pompidou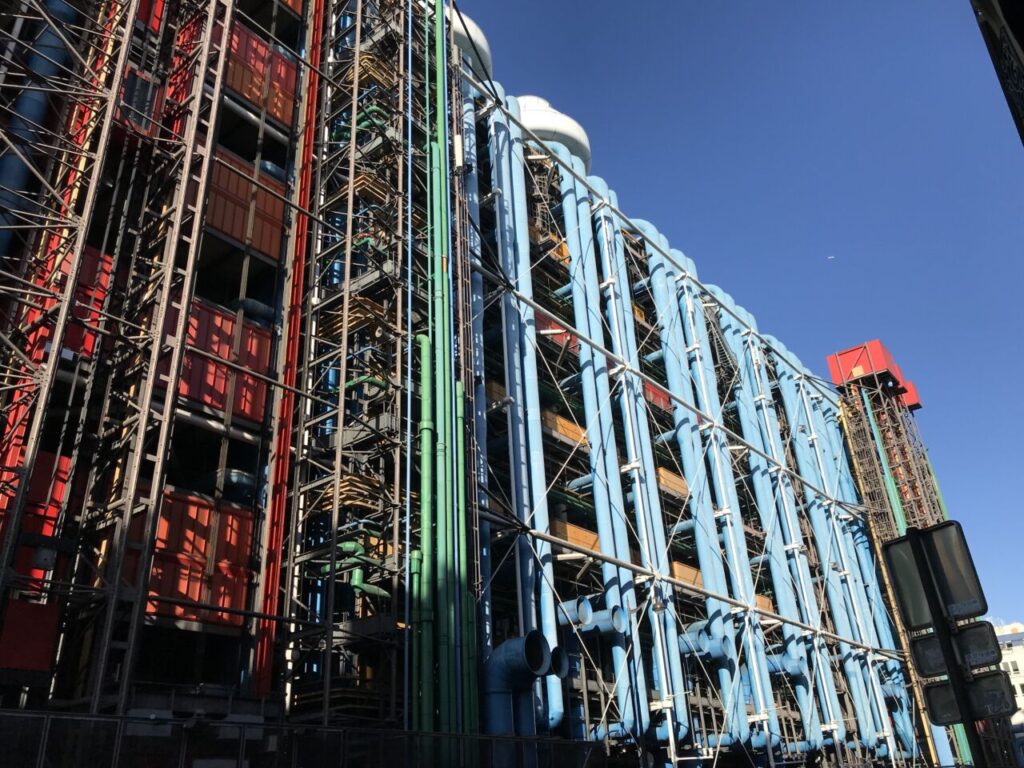 The biggest contemporary art museum in Europe is a must-to-see in Paris. Even if it does not show it has already 44 years, its renewal will start in 2023 and it is scheduled to last 4 years.
The building represents an extreme rationalism: the architects Renzo Piano and Richard Rogers placed the structure, lifts, escalators, and the installation systems out of sight and colored the installations in different ways with a didactic purpose. The architecture is an ode to technology applied to architecture.
The division of the 7 floors is clearly visible. The spaces that were planned to be flexible, are taken to the extreme and emptied of any superfluous partition.
Rue Franklin nº 25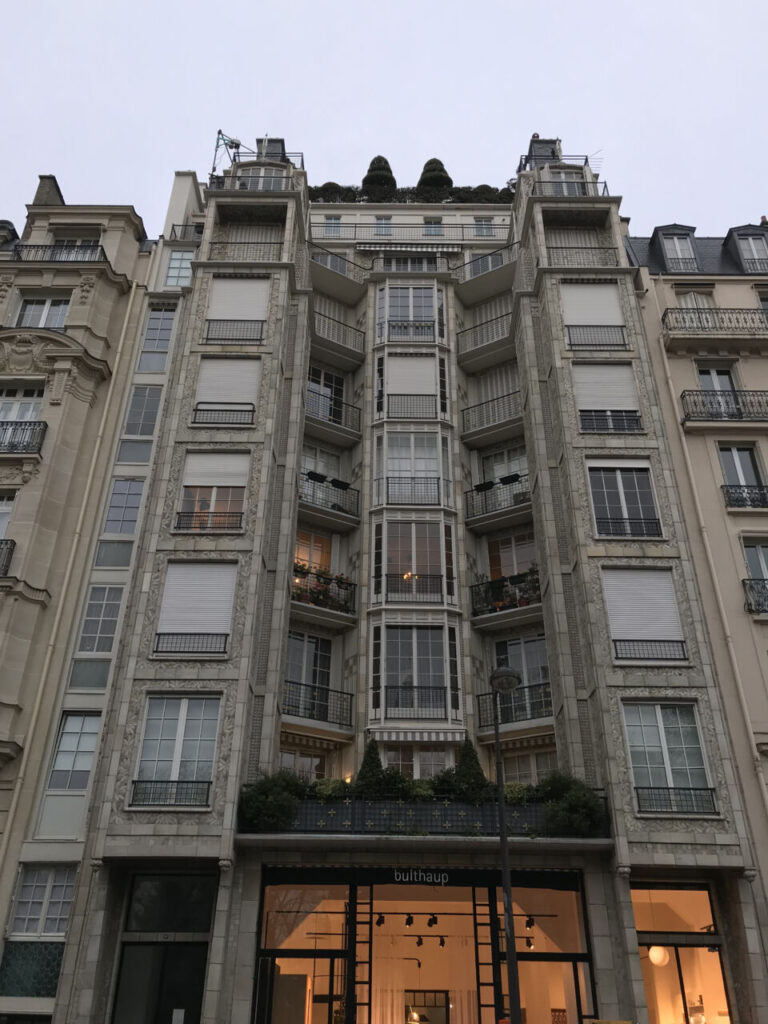 Auguste Perret (1873-1954) built the first residential building in reinforced concrete, of which he conceived the framed structure, even though structural engineers told him that was unstable due to the large opening. He established his studio there.