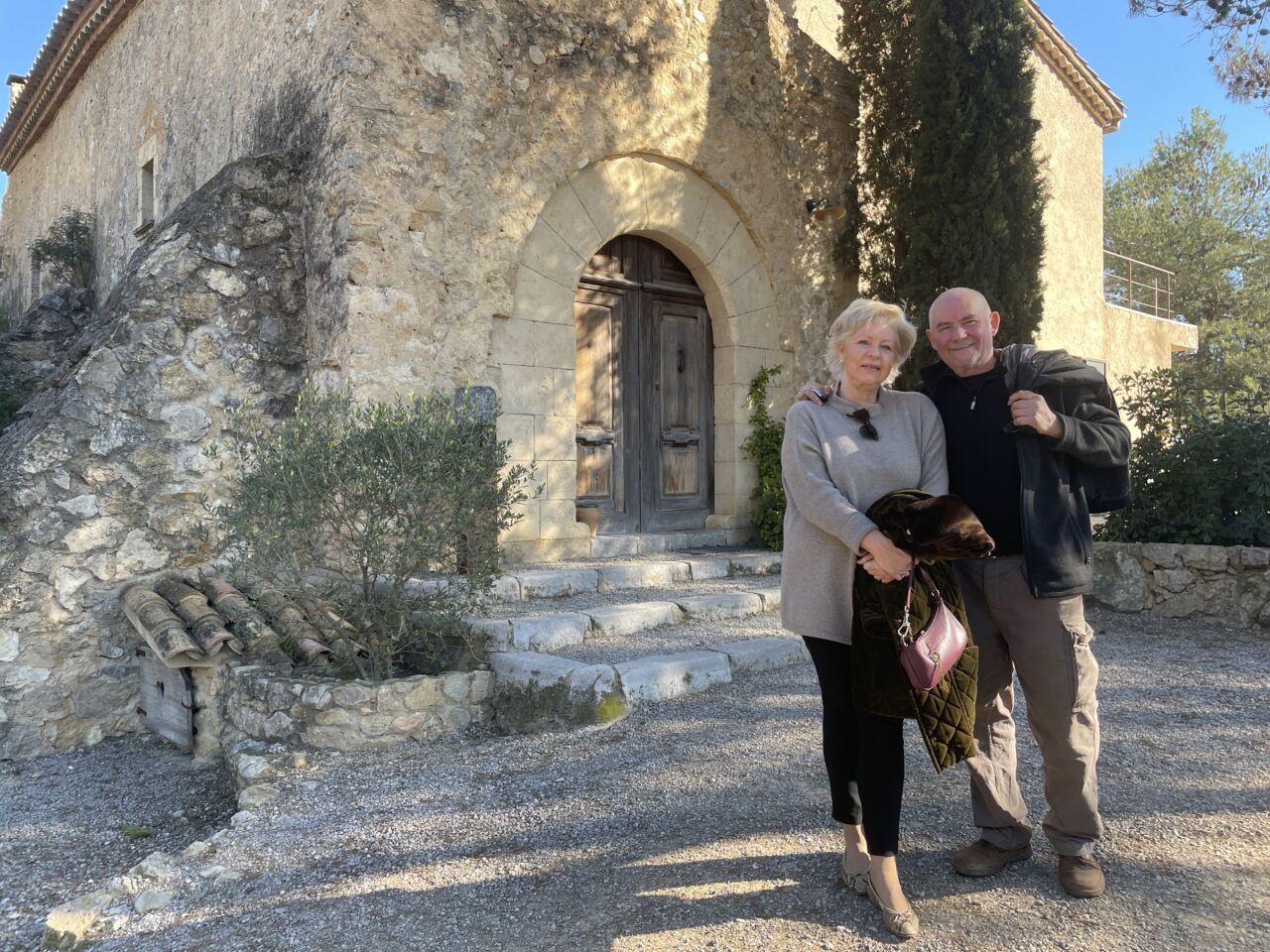 Enrique Asensi's Sculpture Park
Team visit with the artist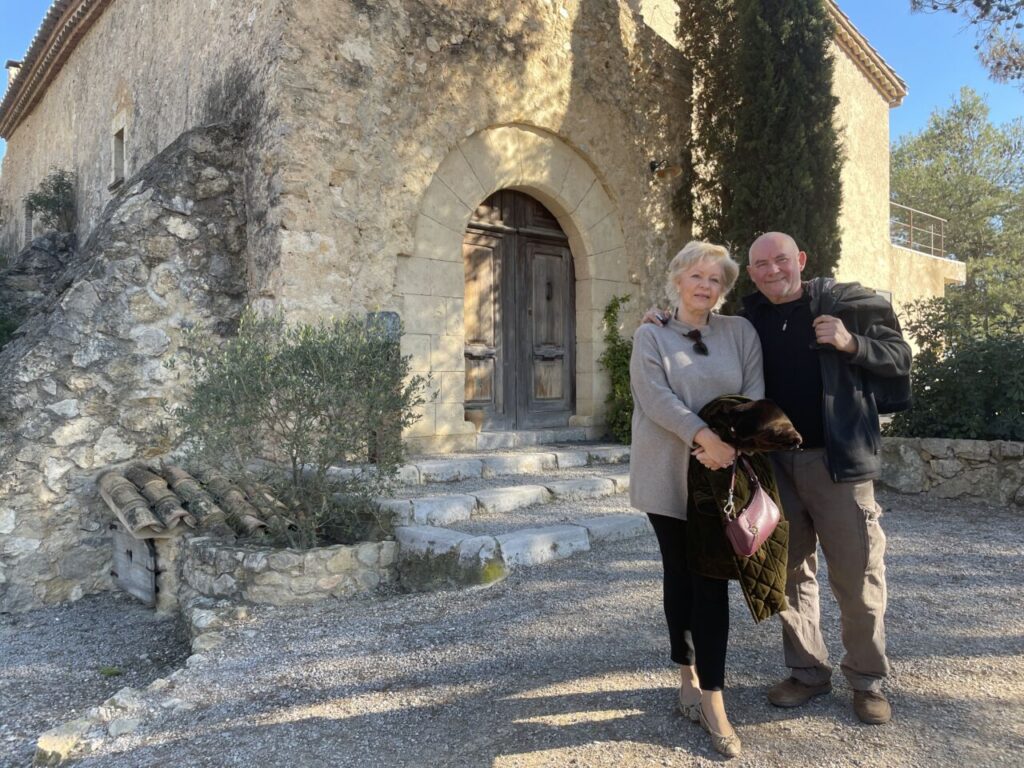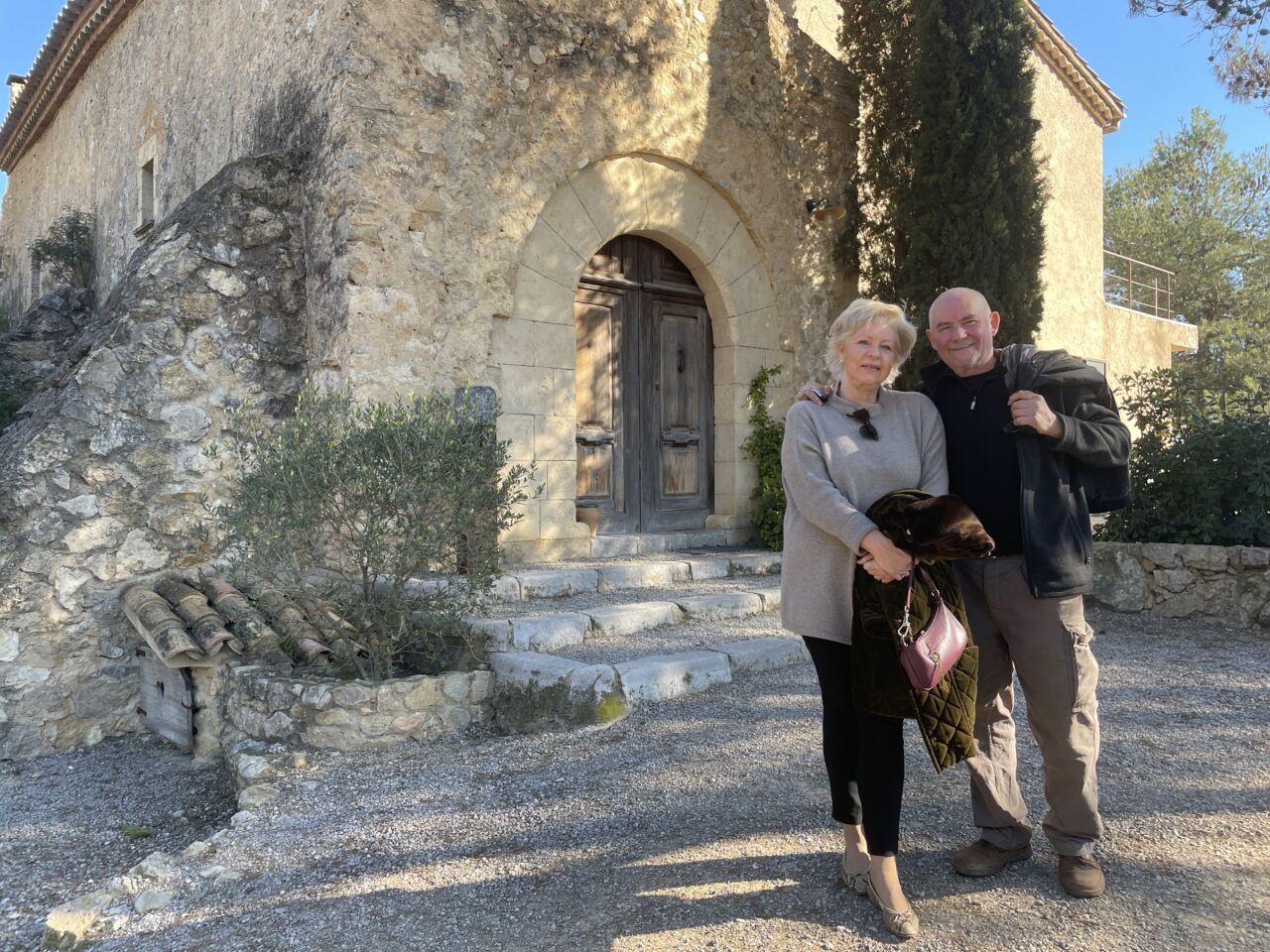 Monika y Enrique Asensi (www.asensi.de), friends of Wortmann Architects, opened the doors of their house to our team. They met each other in Valencia, Enrique's hometown, while she was studying Spanish.
When they decided to settle in this location in the middle of Macizo del Garraf, there was only a ruin, and they had the vision of transforming it in their home-workshop, benefiting from Enrique's early years formation in architectural studies.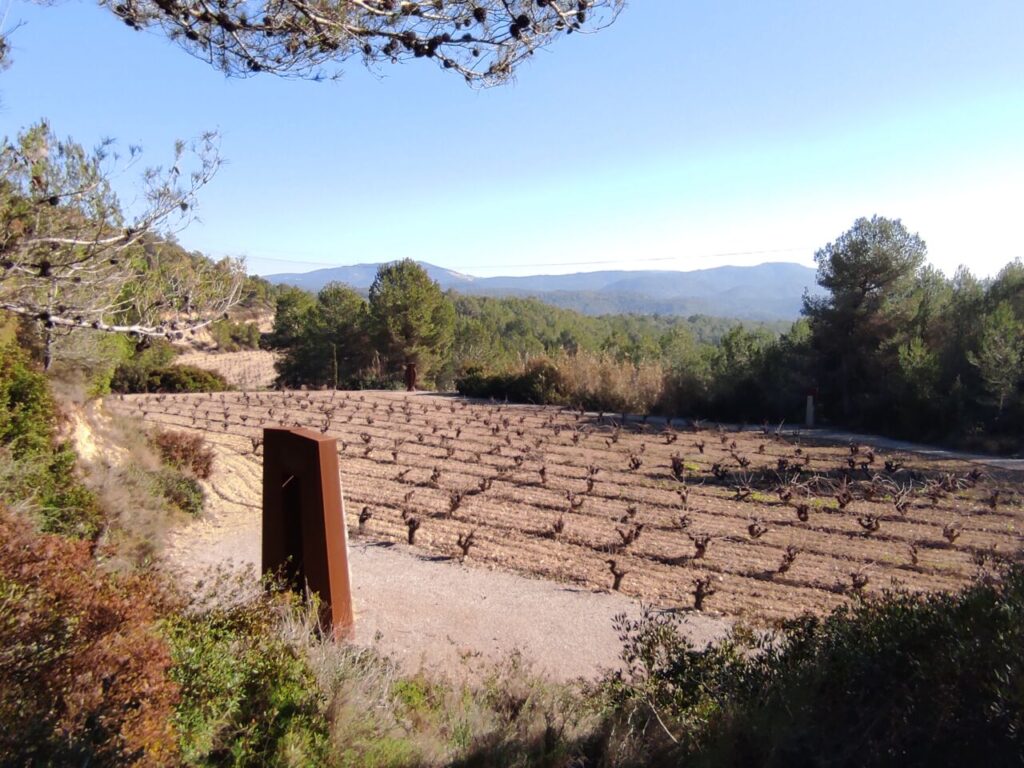 The house is surrounded by spectacular sightseeing and parellada vineyards, where the renowned artist decided to locate the Sculpture Park. The limestone and the vegetation are the framework of the massive sculptures made of big pieces of natural stone and corten steel.
The natural materials of the sculptures are left under the conditions of the (natural) weather, so the steel gets oxidated, and the stone obtains a fascinating patina.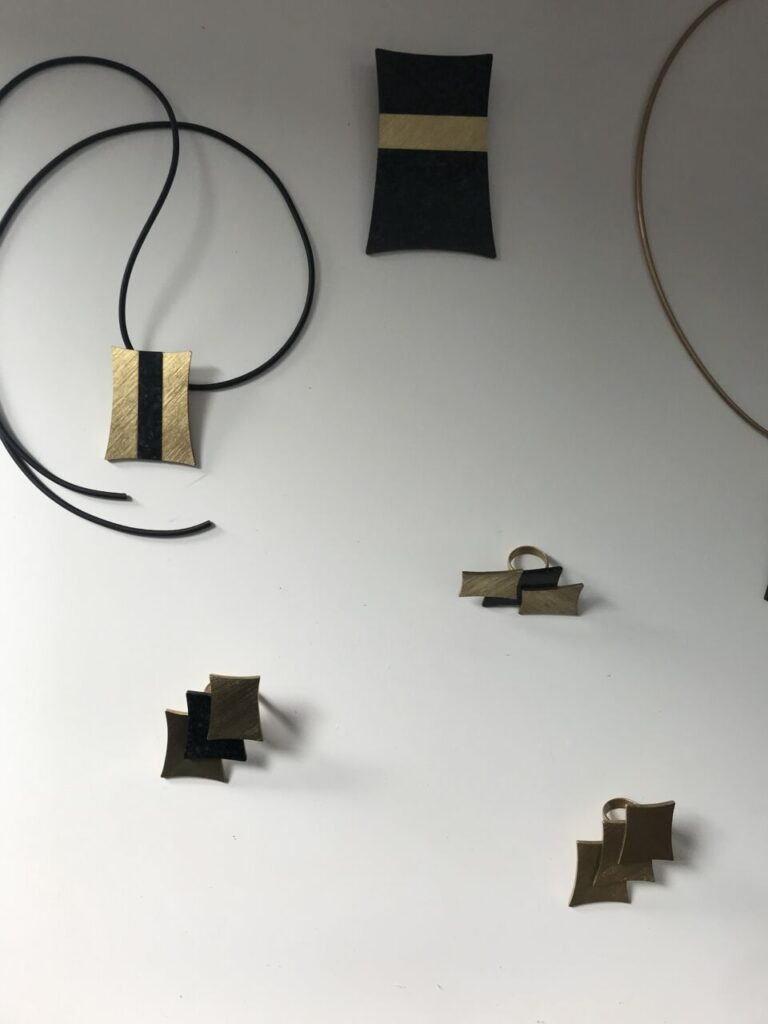 The shed houses an exhibition of the small-scale sculptures and his latest artistic project: a jewelry collection that condenses all the values and characteristics of the bigger artworks.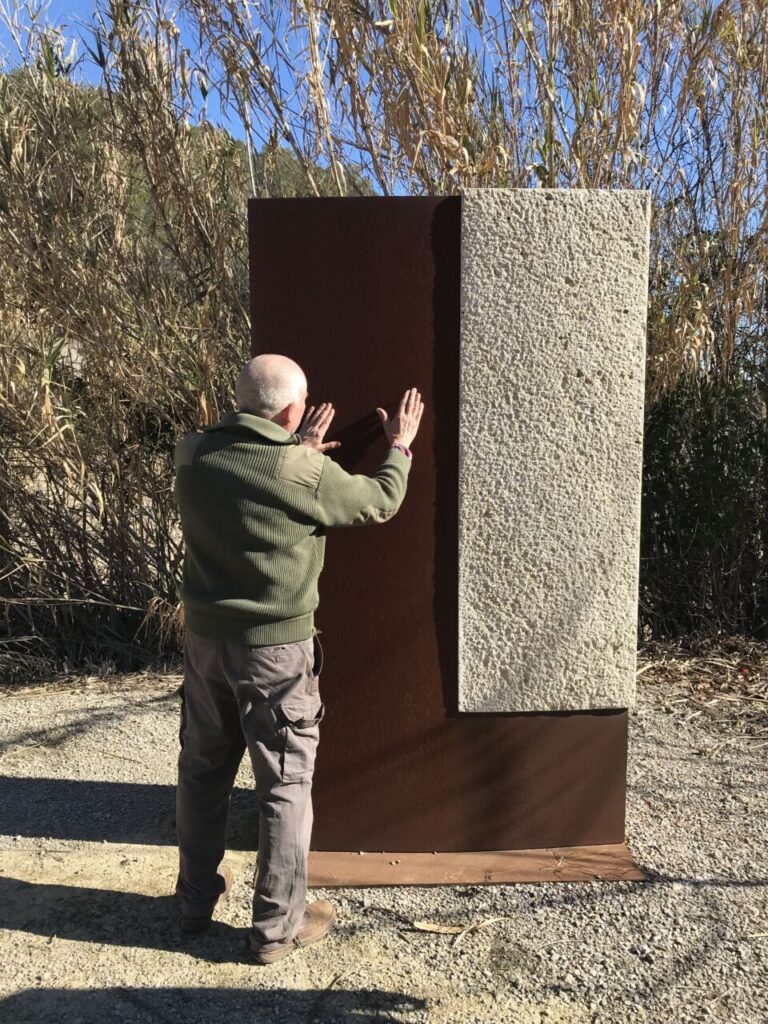 The monoliths have an extraordinary elegance and fierceness, caressed by the trees' shadows. The natural light changes the texture of the surface, giving them a new dimension: time. They are deep-rooted in Penedès soil.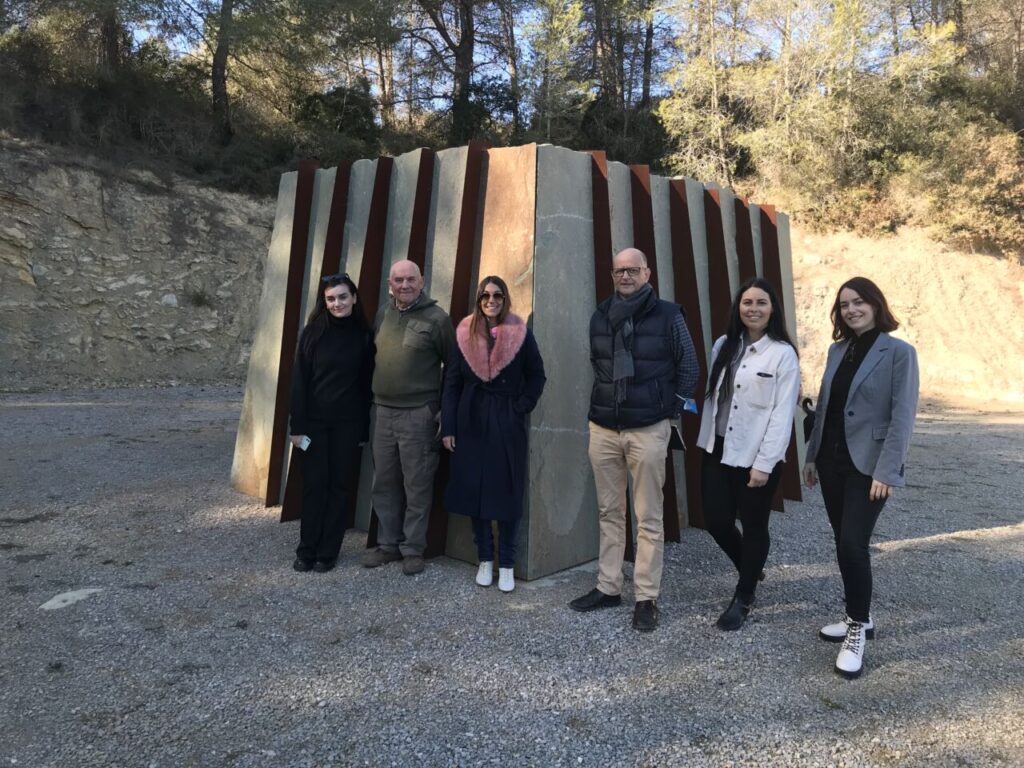 "Intramuros" is an impenetrable stronghold made by great stone blocks alternate with thin metallic leaves that reminds us of the Fortezza Bastiani of Tartar Steppe.
"Peace reigned over the world, the sentries did not give the alarm, nothing suggested that existence could change."
Dino Buzzati