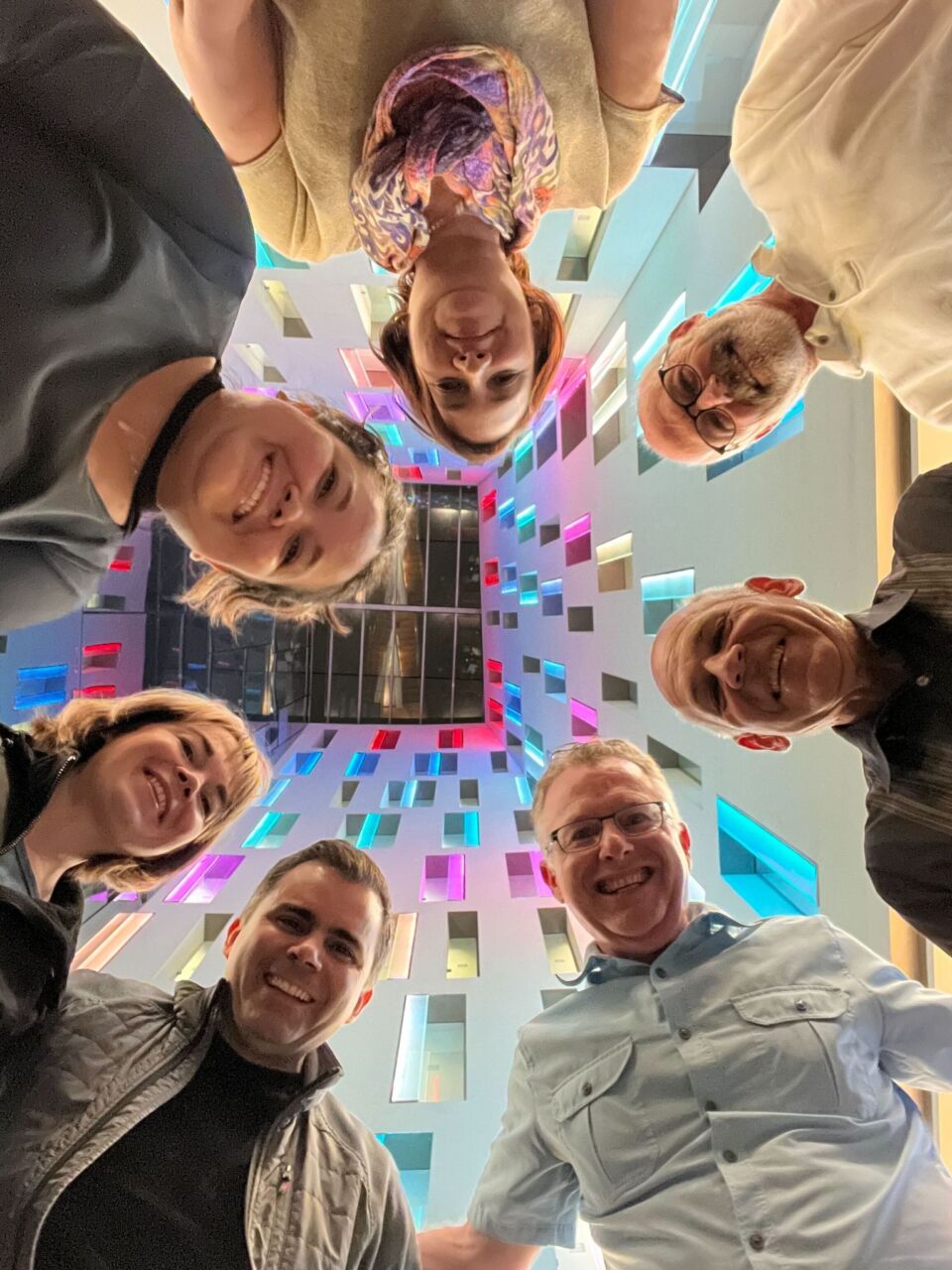 AMI Architect Marketing Institute Summit in Barcelona
The International Mastermind summit, organized by the Architect Marketing Institute (AMI) with the collaboration of Wortmann Architects, has just concluded.
A group of 20 remarkable architects, experts in Marketing in the architectural field, arrived from several different countries (U.S.A., New Zealand, and Australia most of them) to enjoy Barcelona for one week.
It was an important occasion to exchange experiences and attend marketing experts' talks.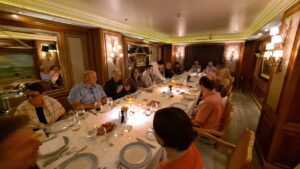 "This group's members are recognized as some of the best marketers for architecture in the world. Many members are award-winning authors, podcasters, educators, and thought leaders in the design profession. Ideas and content they produce are shared with architects around the world to improve the profession." (…) "Well-known local architect Johannes Wortmann has been a member for the past 4 years and will host the group at a hotel he designed, the stunning Picasso hotel. 'Barcelona is a world-class venue, as the proud local host, I expect our magical atmosphere will inspire this group to deliver even more value for the design world' said Wortmann."
For Johannes Wortmann was an occasion to be the cicerone through the city during the stay.
The group visited the Sagrada Familia, enjoyed the popular massive local festival La Mercé, and made a sightseeing tour of the Transformational architecture of Barcelona (from Mies Van der Rohe Pavillion to the Olympic district).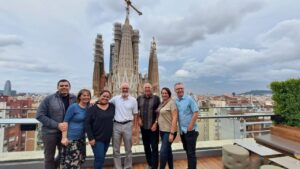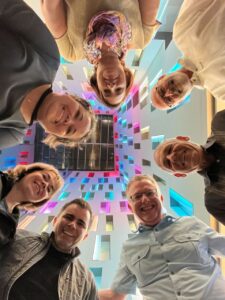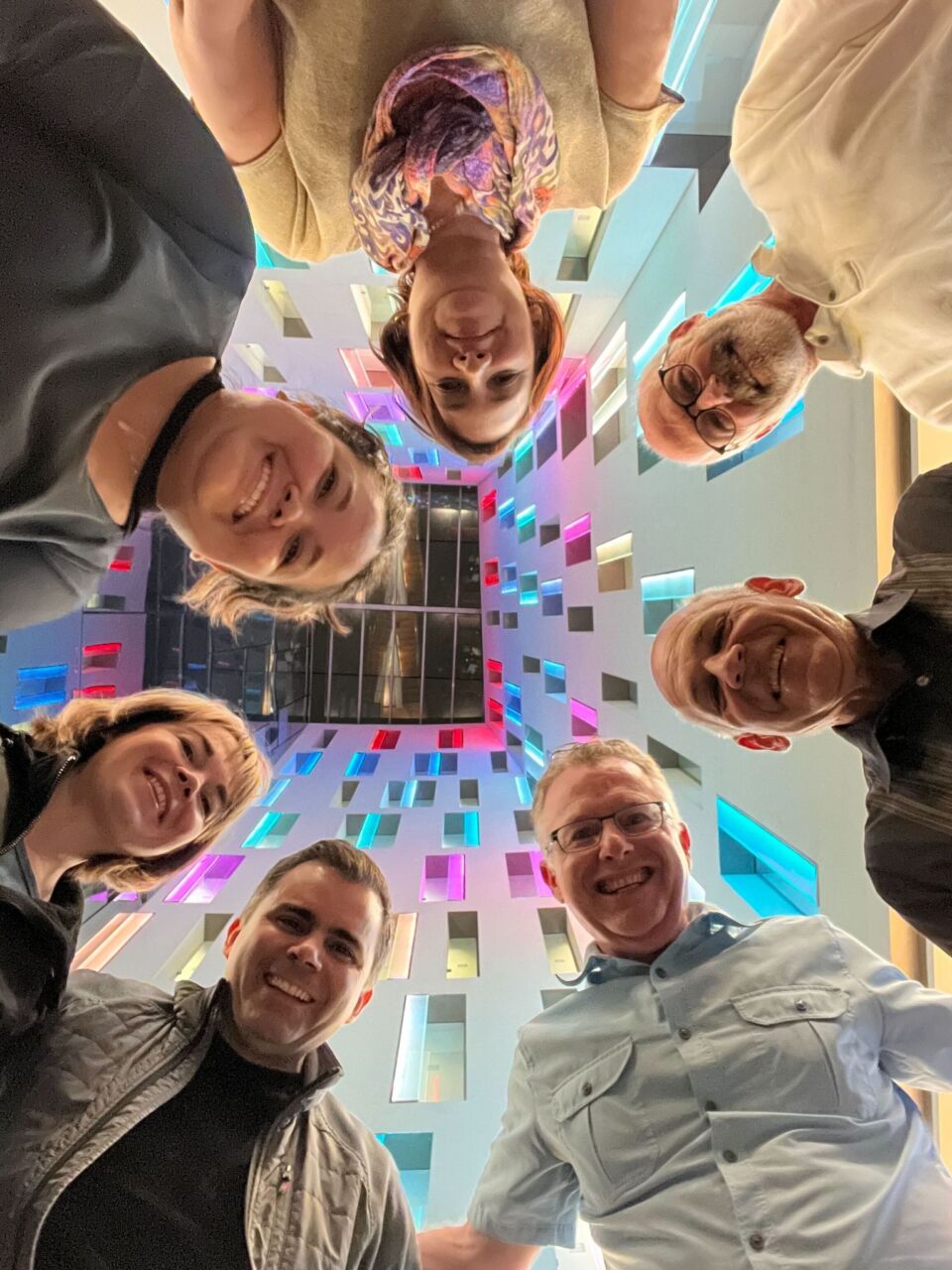 AMI Architect Marketing Institute, which manages the logistics of this group, is a US-based business and has been operating for 9 Years (http://www.archmarketing.org). Richard Petrie is the author of 3 books and is based between New Zealand and France.
Petrie is a former professional cricketer who represented his country at international level.
Eric Bobrow is based in San Rafael, California, and is the world's most-followed youtube Archicad trainer.