One of the most frequent mistakes when buying a second-hand house is not to be informed before closing the operation if the building that we are buying can be extended or has already exceeded the maximum area allowed in the plot. In our experience, the information provided by the real estate agency is not always correct. The buyer may encounter the unpleasant surprise that his dream house can not be expanded or reformed. In the worst case, the building is out of order and the City Council orders a partial demolition.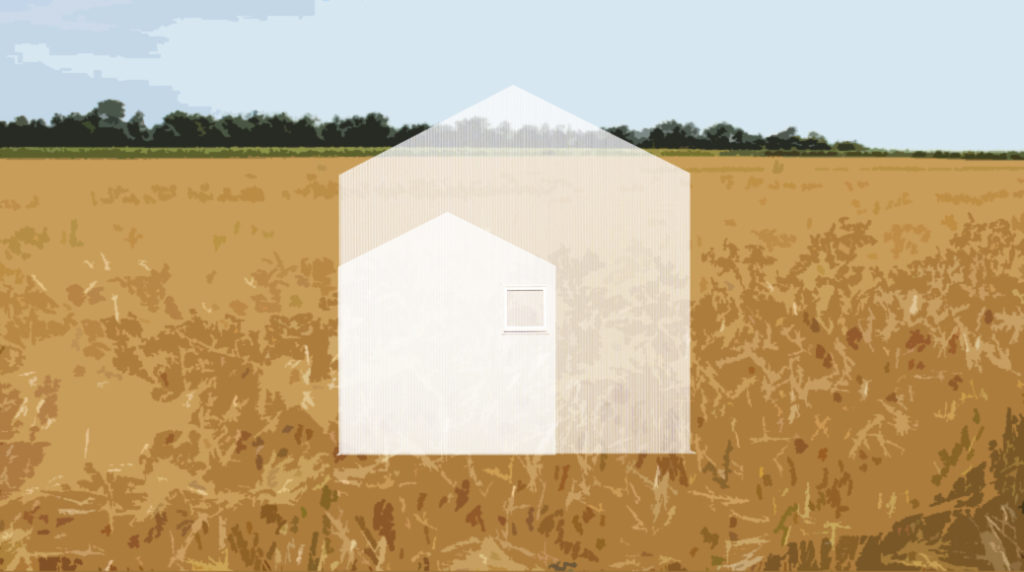 The factors to be taken into account to judge if the existing building is within the urbanistic parameters set by current regulations, are basically the occupation of the plot, that means the footprint of the construction on the ground, and the surface of the roof built , this is the sum of the surfaces built on each floor. Likewise, it is necessary to verify that the building maintains the distances to minimum boundaries, including in this calculation possible outgoing volumes, such as terraces and balconies. Of course, the maximum height of the building and the number of floors allowed must be meticulously respected.
Regarding this requirement, if it is a sloping land, not only have to look at how many plants are stacked one on top of the other. On the contrary, the mere section of the building can deceive, since it is essential to determine what the ground floor is and in what situation it is. The point of reference is either the edge of the slab opposite the mountain and its elevation over the natural terrain, pre-existing in the plot, before the actual construction had been carried out. Alternatively, the reference point may be the center of gravity of the plant in question.
In summary, it is highly recommended to consult an expert in the field. Wortmann Architects makes available to the Interested Parties in buying an existing house the "Needs and Options Report" tool. In this study, which lasts about two weeks in the average, we analyze in detail the problems presented here, as well as other technical and constructive aspects of the home. Once the buyer knows the urban situation and the state of conservation, as well as the main solutions for a project of reform and/or extension, he can proceed to the purchase of the house with all the possible tranquillity and decide freely on the amount of money who is willing to invest
in the set-up of your future home.