TRAVEL in times of virtual reality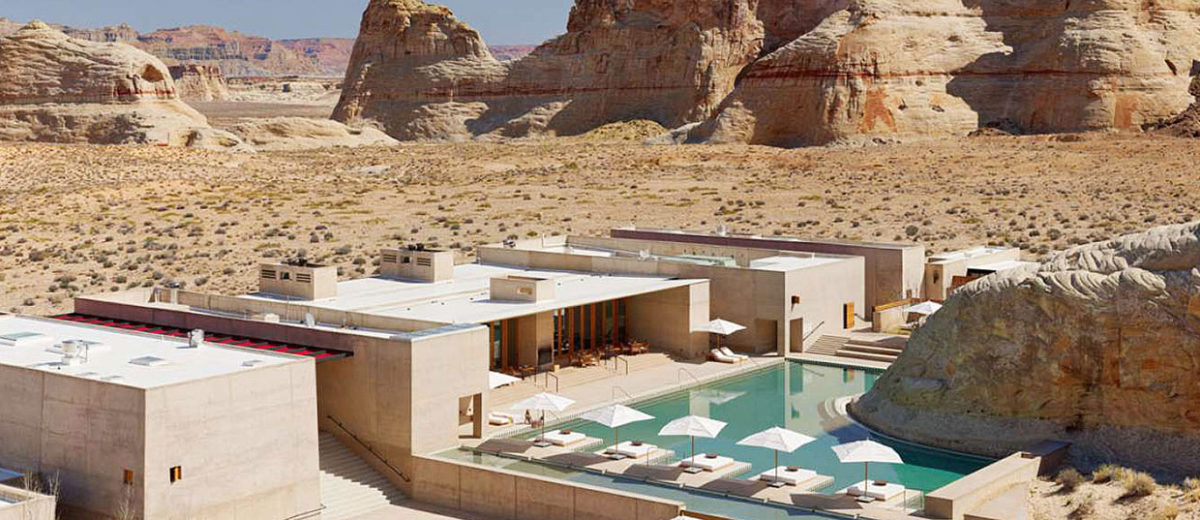 « L'endroit le plus sûr pour un bateau, c'est le port. Mais ce n'est pas pour ça que le bateau a été créé… »
Anónimo.
The desire to break away from our daily routine, discover unknown places and reconnect with the essence of our being (our soul), is innate to man. Submerged in a setting of fresh colours, an unknown language, and surprising circumstances, we feel rejuvenated, awake and present. This is the essence of travel: the reinvigorated experience of oneself.
This experience is currently in danger. Just like a "Reality Show", the settings available to tourist operators in so called tropical paradises or the trendy gentrified neighborhoods in tourist destinations have as much in common with reality as the contestants on "Survivor" do with explorers and the contestants of "Love Island" do with lovers.
The architectural staging of the resorts is similar to the legend 'A Thousand and One Nights'. Just like Hagia Sophia, or La Sagrada Familia, drowned in a sea of visitors, they have been converted into spectacles. The experience of finding oneself with the essence requires attention, precise conscience, and concentration, and is therefore far from the hordes and masses.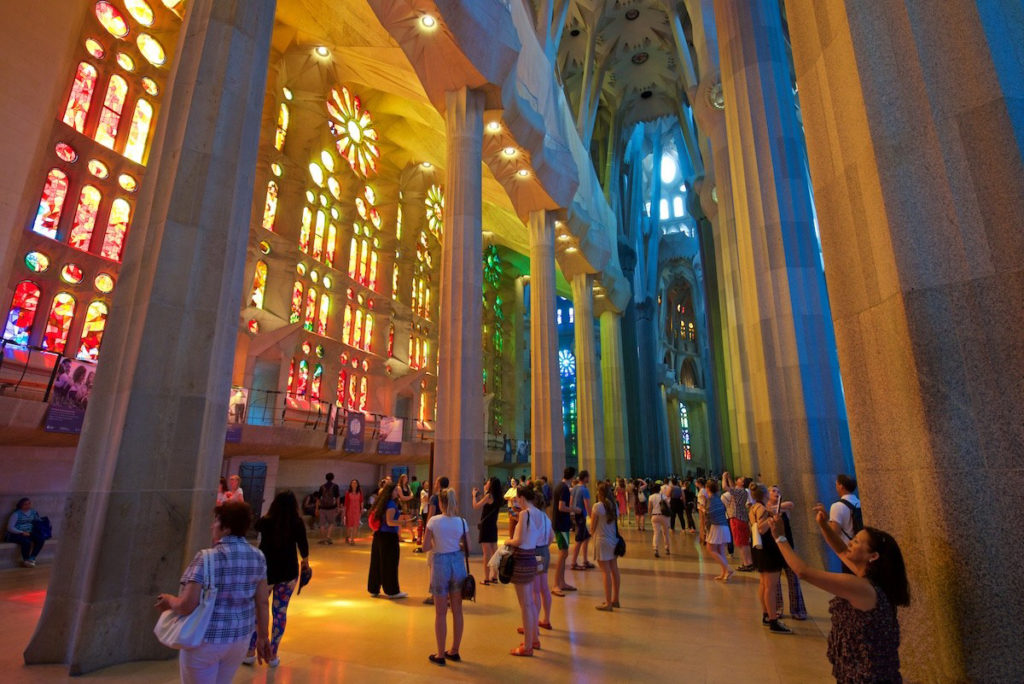 The inside of the Sagrada Familia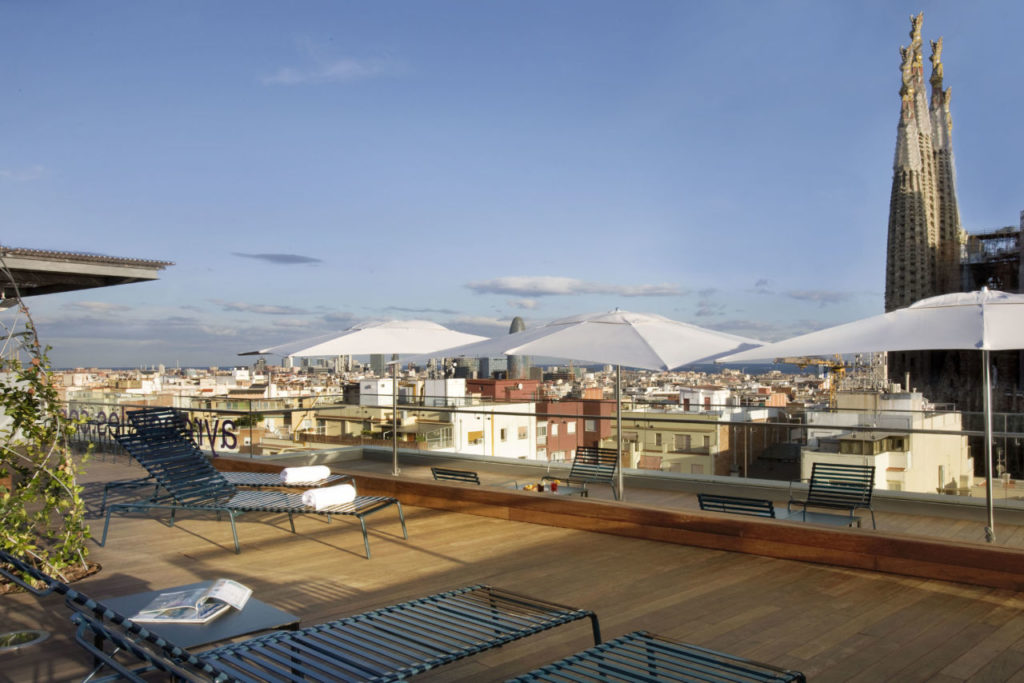 Hotel Ayre Sagrada Familia in Barcelona – Gaudi's architecture transported to our time.

Composed following the proportions of the Fibonacci series, the patio of the Hotel Ayre immerges the hotel guest into a breathtaking experience of the design principles used by Master architect Antoní Gaudí for his celebrated Basilica "Sagrada Familia".
But just like at other times, man is capable of reinventing himself, of overcoming obstacles and reconnecting with his essence. In the tourism sector, interesting initiatives are coming to light that convert or bring the tourist back to being a traveller.
This is where AirBnb positions itself, not without reason, as a shelter for a foreigner in their non native land. A hotel conceived as a minimalist refuge in the middle of the desert, at $3,500.00 a night. Traditional hotels promote themselves via social media offering a connection with the local habitat in the form of workcentres and city-biking with a local guide and food within a culinary society.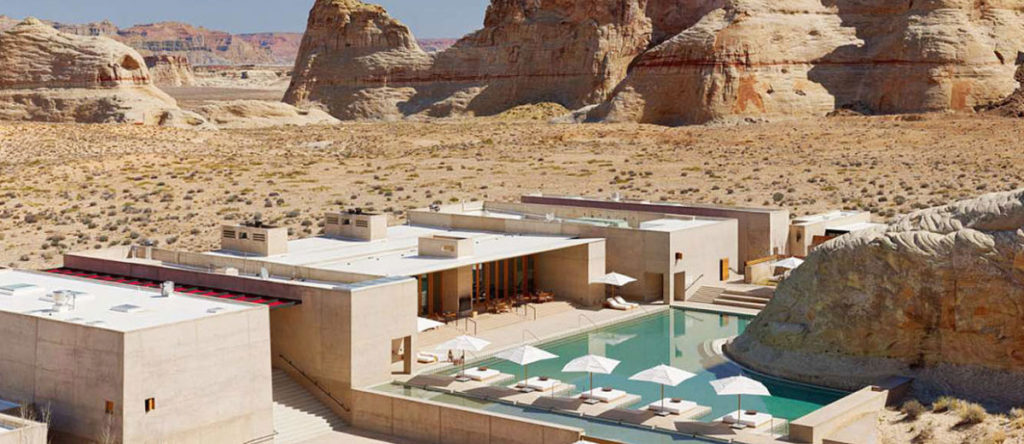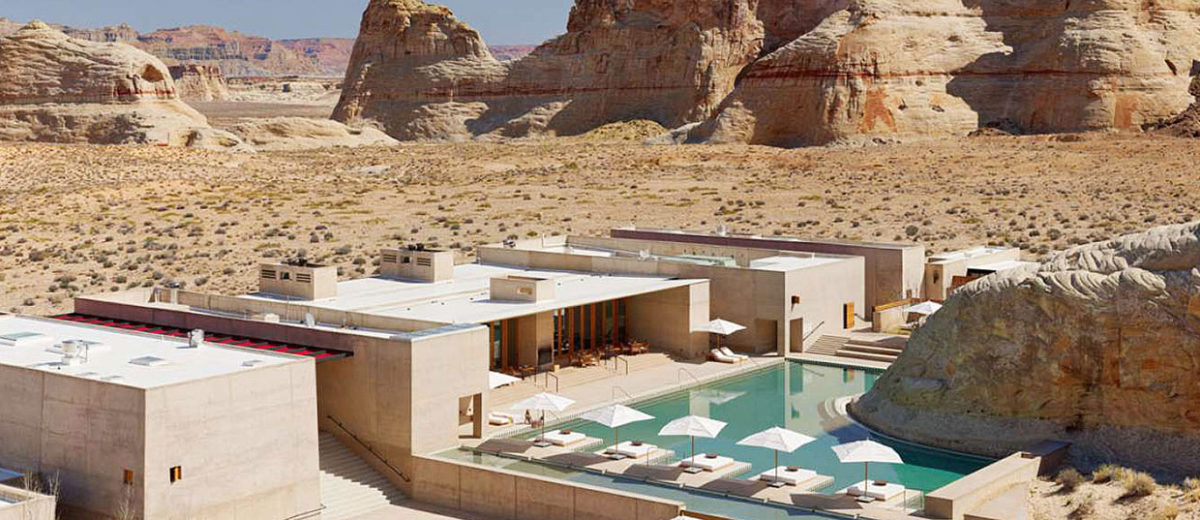 Amangiri hotel in Canyon Point, Southern Utah.
There is something for all budgets and tastes, for lovers of opera and the open air. Well orchestrated for professionals, trained business people and visionary politicians. We find ourselves confronted with an immense potential to revitalize urban and rural areas in decline, creating beneficial realities for both residents and visitors.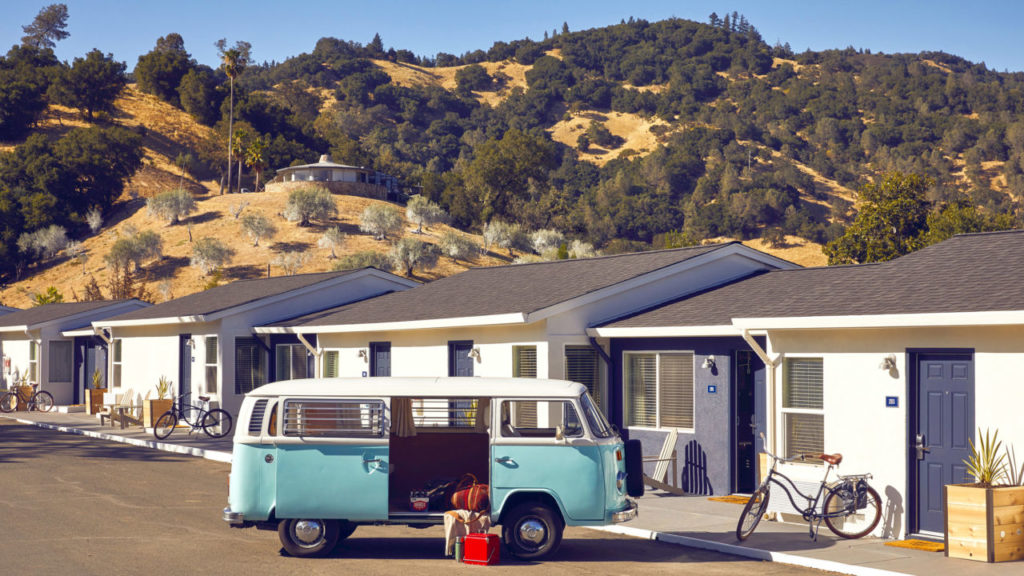 Calistoga motel  Motor Lodge & Spa in Calistoga, USA.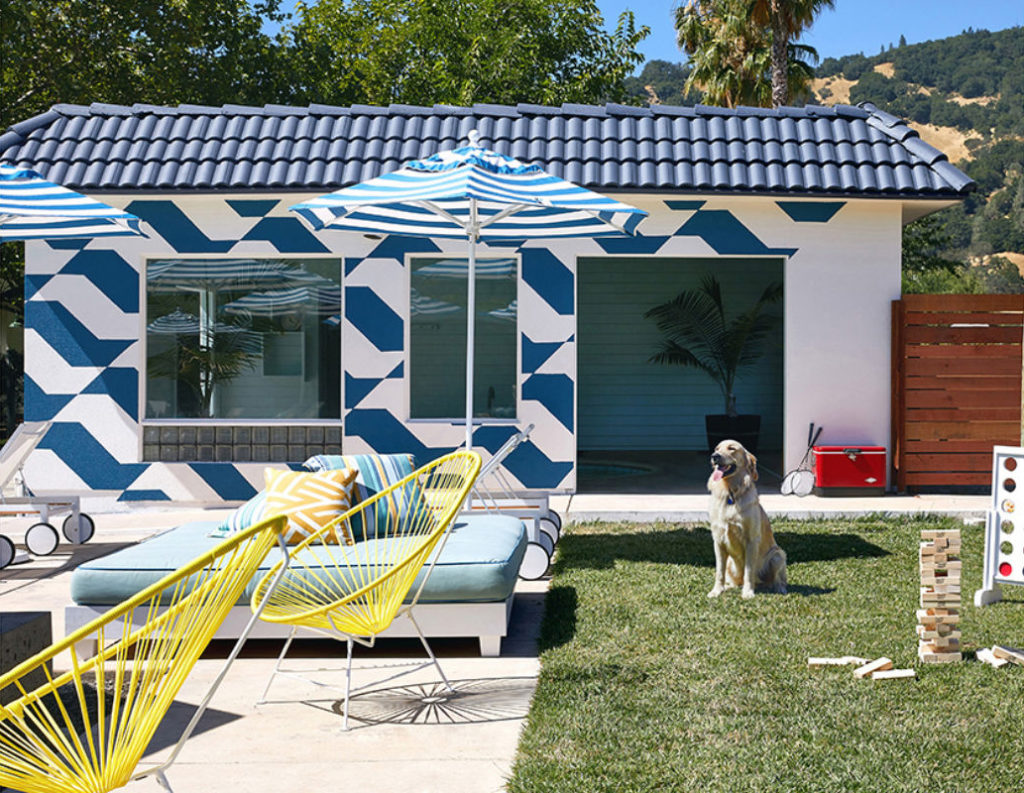 Calistoga motel  Motor Lodge & Spa in Calistoga, USA.