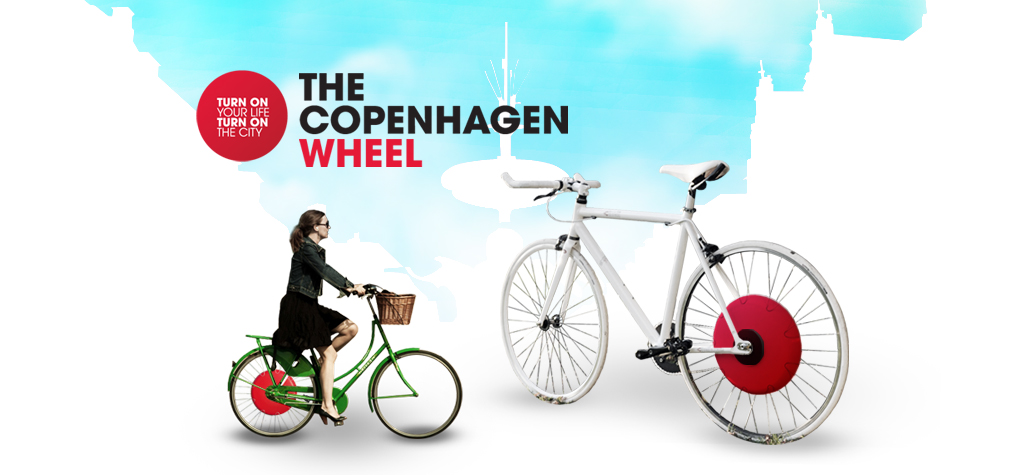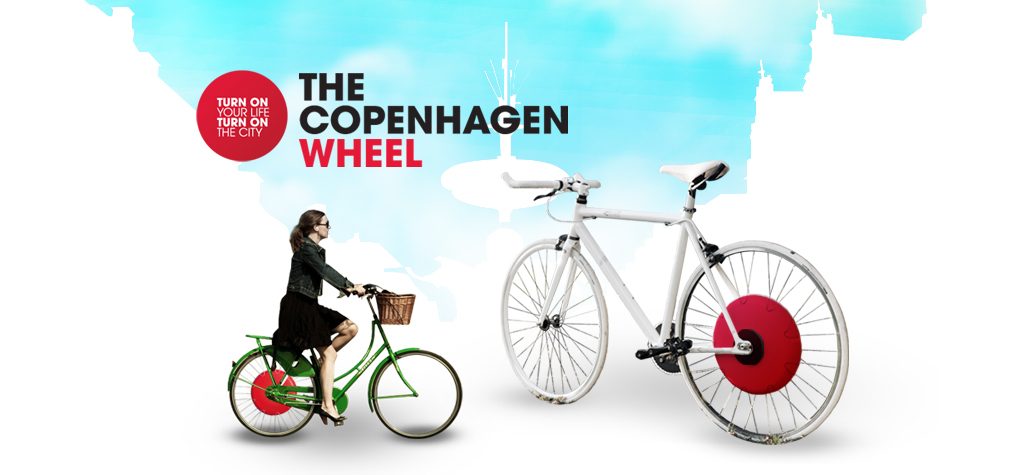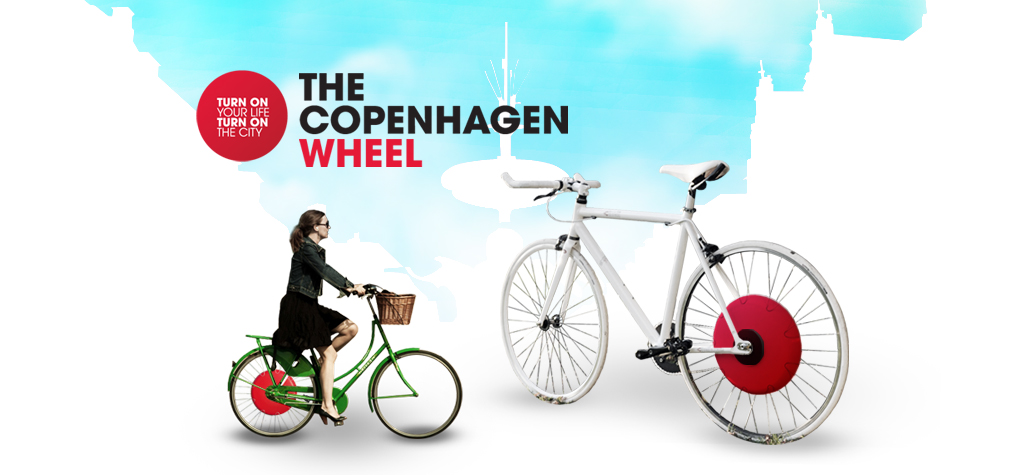 Last week, Wortmann Architects attended the first European congress Smart City Expo held in the city of Barcelona, thanks to the invitation of the company Siemens. The attendance to this type of conferences is for us an essential way to keep up and fill ourselves with new ideas to start new projects, being continuously updated.
The current economic situation is beginning a transformation at all levels and in the architectural field it will be necessary to revolutionize the way we understand the profession. Architects will not longer be mere building designers; we will participate in an integrated production system to build sustainable and self-sufficient structures which will house human activity. Buildings will become a joint project between technology and communication companies and they will be part of an efficient resource management urban network, a place which is starting to be known as Smart City.
In this regard, we would like to highlight one of the conferences we attended, highlighting the importance of interdisciplinary collaboration between architects, engineers, industrial designers and IT developers. An urban mobility project implemented in the city of Copenhagen and developed in the MIT:
Carlo Ratti is an architect and director of productive research and innovation department SENSEable City Laboratory at one of the best universities in the world: the MIT. In his lecture, Carlo presented some of their information managing projects and some design projects including the Copenhagen Wheel, a smart bike system which began its implementation in 2008 in the city of Copenhagen.
The system consists of a bicycle with power battery that stores energy from the cyclist pedaling to be used during the same journey reducing the effort of the rider. Furthermore, the system has an application for mobile smart phone that informs the user of the availability of energy and provides data on traffic conditions or pollution in each area of the city through an interactive map.
http://senseable.mit.edu/copenhagenwheel/
http://www.youtube.com/watch?feature=player_detailpage&v=S7y3qIQu3Gc