The most surprising aspect one discovers when road-tripping across South California is the omnipresence of its urban reality. Driving through its network of interstate highways is like travelling through the blood vessels of living, wide-awake tissue. Spread across ten to twelve lanes, the traffic flow is continuous and fast, night and day. Southern California, or SoCal as it is colloquially called, is the second urban agglomeration in the United States in population, with more than 22 million inhabitants.
Temecula.
At the moment of exiting the highway on a trip to one of the wineries of the Temecula Valley Wine Country, the 100,000-inhabitant city reveals itself as one among the representatives of the American urban sprawl. Only accessible by car, the city shows a friendly face, with avenues, gardens and freestanding houses. In the middle of an arid region, the verdant grass and three big engine cars by the driveway bear witness to the inefficient use of resources caused by this model of expansive urbanization.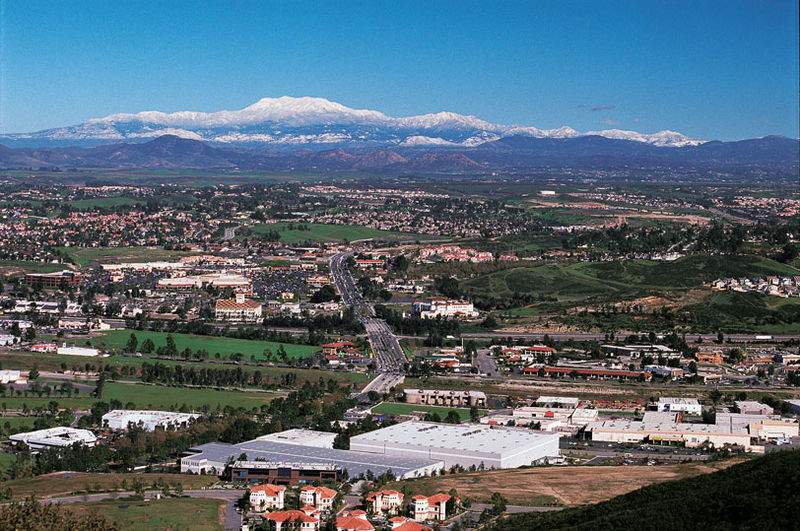 1-Aerial view of Temecula
San Diego – Golden Hill
A cosmopolitan – though mostly white – area, this wealthy neighbourhood of the city adjacent to Mexico is populated by start-up businesses, young professionals, très chic restaurants and a mixture of turn of the century and contemporary architecture. K Lofts, a mixed residential complex by architect and developer Jonathan Segal, is a lead project that displays a magnetic beauty through its patios, terraces and purist shapes.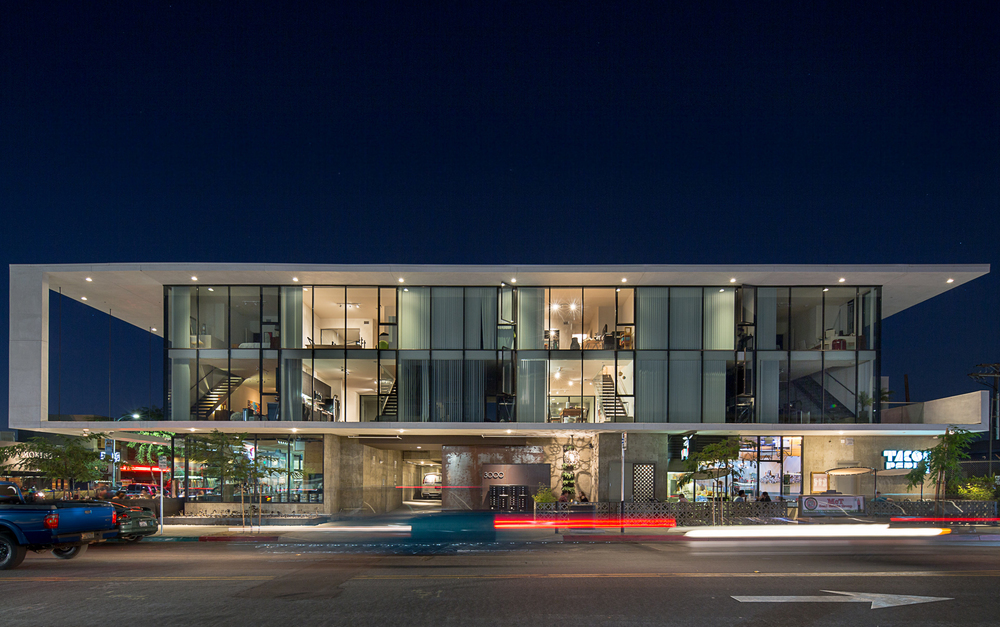 2-The North Parker – Jonathan Segal
La Jolla
There is nothing as quintessentially SoCal as the experience of driving through La Jolla Boulevard, flanked by palm trees and bathed in the golden light of the Southern sunset. Mansions with character, the tranquillity of an elite neighbourhood and the calming sound of the Pacific waves are the cherry on top a memorable, high-intensity trip.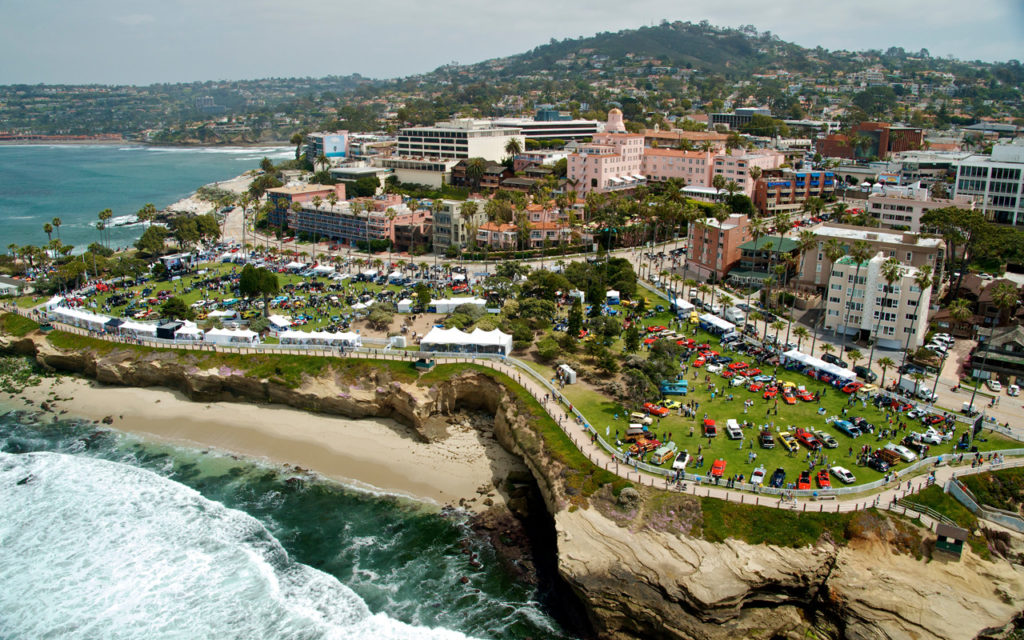 3-La Jolla
Johannes K.  Wortmann.