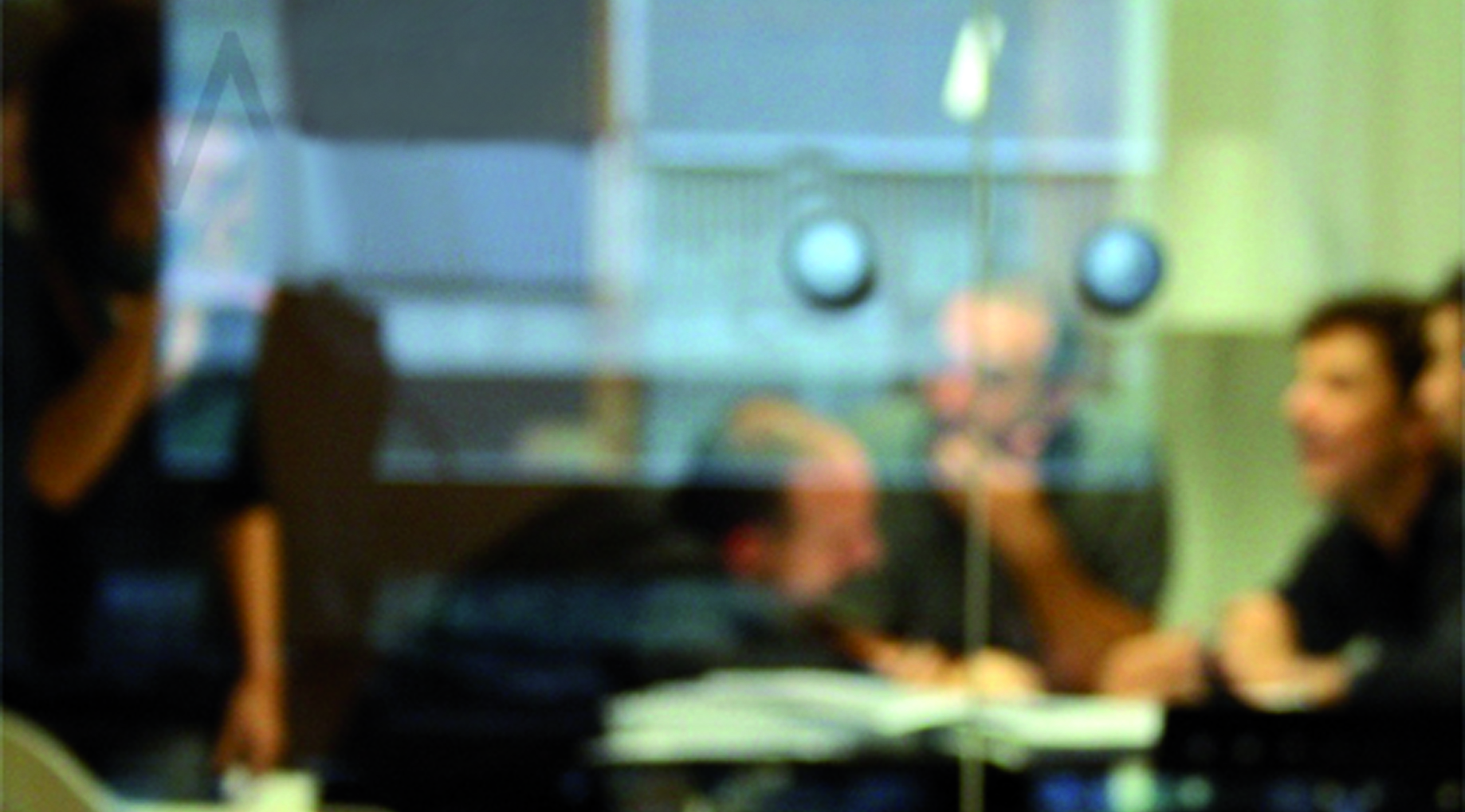 Intention of our blog
This blog is intended to be an interaction space with our clients and anyone who has landed in our site interested in our work or our vision of architecture.
We would like this place of thinking to become a space of exchange, from where ideas are generated but which also establishes a dialogue with our followers, who contribute with their own concerns, doubts and questions. A space that aims to bring our work closer to the visitor and becomes richer with the contributions of all those who want to take part of our project.
read more