Our diverse team here at Wortmann architects always pushes for design excellence. Taking the needs of the clients, we build sustainable art helping to mold the world we live in. With over 25+ years of experience we shape our buildings; thereafter they shape us – Churchill
"I don't want to be interesting,
I want to be good."
Ludwig Mies van der Rohe.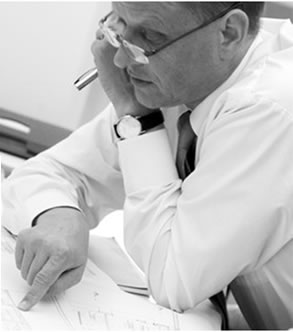 Aiming to share knowledge with you about this complex and versatile field we have written reports. Based on our research and experience in this industry we plan to continue to broaden your understanding with more useful toolkits and articles.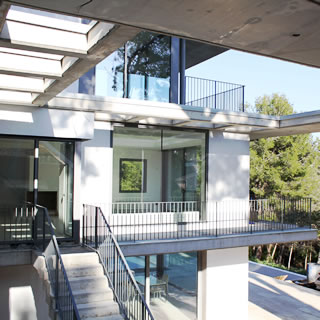 Casa Mediterranea in Castelldefels
Designing a sustainable habitat continues to be one of the most complex task in architecture today. The challenge requires understanding the needs of the user, to create the right guising livable space. Far from being the image of a bourgeois refuge that hides away from the world – an image as appreciated by glossy advertising as it is deceptive – new-build residential neighborhoods are the very fabric of society. The responsible use of available assets as an element to generate diversity; these are the guiding parameters for producing lasting wealth in both, economic and social terms. The right way to succeed is to build houses tailored to the users' needs as it is to the community requirements.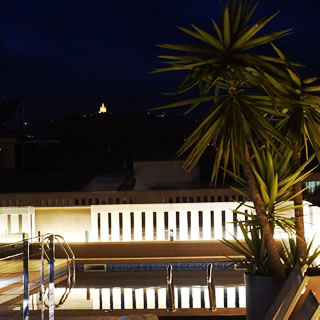 Picasso Hotel Sky bar at night
What does it take to make a home away from home? At Wortmann Architects we continuously strive to develop sustainable designs to comfort all. Combining human and economic resources we create crowning achievements. Being a product of synthesis of art and functionality hotels reflect on the need of the customers, merging their different purposes of travel. Designing buildings is not just for human comfort but to comfort its surroundings.
Working side by side with corporate interior designers and landscape architect we add significant value to the building or seek integration with the preexisting site.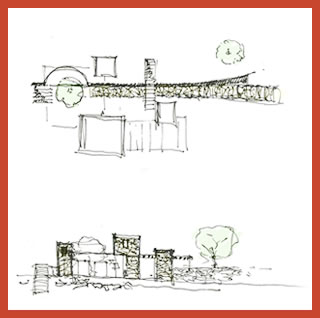 If you would like to know more about what Wortmann-Architects can offer your next proyect please complete the form below.